What are the playing rules for your sports leagues?

Click on a sport below for the rules: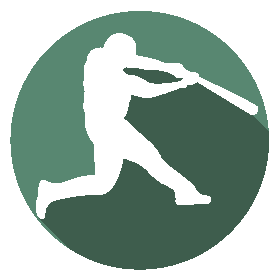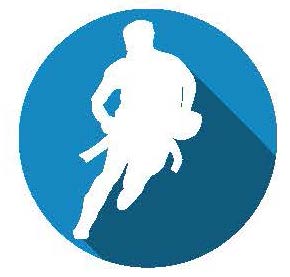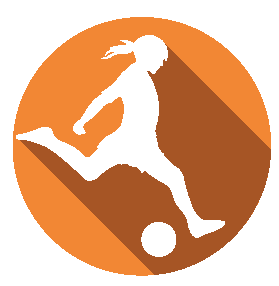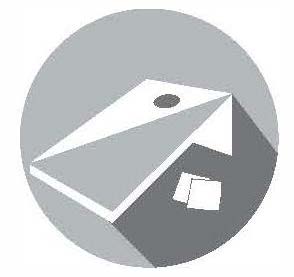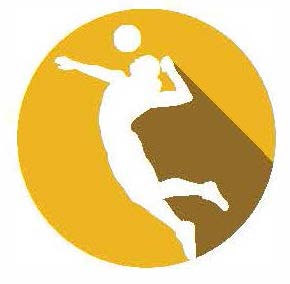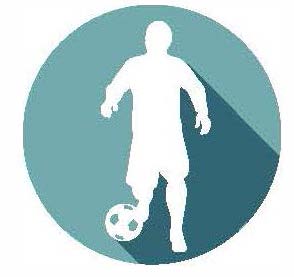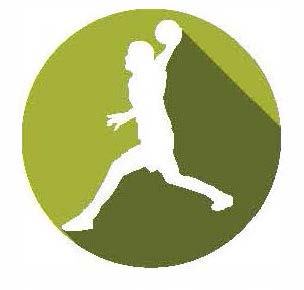 ---


What is the payment policy?
Membership Fees, Team Fees and Free Agent Fees are due before the activity start date, based on the following schedule (dates are approximate and may vary somewhat...see league registration page for details):
Spring Season (begins March 1): Early-Bird Rates until January 31; Regular Registration February 1-28; Late Fess March 1 and after
Summer Season (begins June 1): Early-Bird Rates until April 30; Regular Registration May 1-31; Late Fees June 1 and after
Fall Season (begins September 1): Early-Bird Rates until July 31; Regular Registration August 1-31; Late Fees September 1 and after
Winter Season (begins December 1): Early-Bird Rates until October 31; Regular Registration November 1-30; Late Fees December 1 and after
Week 1: All team and membership fees must be paid by all players that participate in the game. If we determine that a player was present with an outstanding balance, the score will be changed to a FORFEIT LOSS*.

Week 2: The entire team fee and any outstanding membership fees must be paid PRIOR to the start of the Week 2 Game. If the captain would like outstanding invoices transferred to them, please contact a league administrator for an invoice transfer. A team with an outstanding balance will have their Week 1 and Week 2 games changed to FORFEIT LOSSES*.

Week 3: Any team with an outstanding balance will not be permitted to play.

Week 4: Last opportunity to add players to your roster. At this point, the team fee should already be paid in full, therefore the additional player/free agent will be required to pay the Captain their share of the Team Fee. ALL ROSTERS ARE FINAL AFTER THE 4TH WEEK OF THE SEASON.

*Any scores recorded as a FORFEIT LOSS due to unpaid fees will NOT be changed back to the original score once the balance is paid in full.
*NOTE: The above payment schedules are subject to change at the discretion of Premier Co-ed Sports with notice given to participants.
---


What is your refund/cancellation policy?

* NO refunds will be issued for any requests within 5 days of the original start date of the league (no matter what the circumstances, including but not limited to injury and/or illness). 
*There is a processing fee of $5 for individuals or $25 for teams on refunds/cancellations requested at least 10 days prior to the original start date ($10/$50 for requests made within 10 days of the original start date).
* There will be a $25 fee for any returned checks.
* If we do issue you a refund, we will either mail you a check, which usually takes at least 8-10 business days, or we will credit the credit card used immediately (minus any processing fees).  
* If an individual signs up on a specific team, then cancels prior to the start of the season, the team will still be responsible for the full team fee. (*Individual invoicing is offered as a convenience for team captains.  Full team fees must be paid.)
* If an individual signs up as a free agent and there are not enough players to create an individual team and we can not find a spot on an established team for an individual by week 2 of the season, then we will give the individual a FULL refund. 
---



How do you notify league participants of postponement/rescheduling due to inclement weather?
If games are canceled, we will email the league as well as post on an announcement on the website, on Twitter and our Facebook page.  Premier Co-ed Sports utilizes fields owned and operated by the City of Raleigh, St. David's School, Trinity Academy and Cary Academy, and must abide by their inclement weather policies. Typically, in cases of heavy rain the night before or during the day, a representative from the City or school will assess the field condition and inform us of their decision, which we relay to participants.  We cannot control when they make their decision, but it's usually no later than 4pm on weekdays. For games at Knights of Columbus, we check the field ourselves around 4-4:30pm and make a decision based on the field condition and weather at that time.  Weekend field checks are generally done between 8-10am, depending on the start time of games. We do not base our decisions on forecasts, radar projections, or what the weather is like at your home or work. While we try to make a decision early enough for everyone to avoid the inconvenience of driving to a field for a canceled game, there are times that the rain/storms won't hit us until after we've checked the fields, and either late-day or game-time cancellations happen.  Please bear with us on those occasions and realize our main goal is to PLAY and we'd all be much more disappointed if we missed out on that by cancelling early only to have the rain miss us.

SAMPLE MOBILE SITE ANNOUNCEMENT:

---
What is your inclement weather game make-up policy?

When possible, games will be added back on at the end of the season on the same day/night as normal.  However, in cases when that is not possible, games may be made up on Saturdays toward the end of the season. We will make every effort to reschedule additional weeks of missed games but they are not guaranteed or refunded/credited. If the makeup date is canceled also, those games are not guaranteed or refunded/credited.
---

What is your Sportsmanship Policy?
Good Sportsmanship is central to the success of Premier Co-ed Sports, therefore it is mandatory that every team read and understand the Sportsmanship Policy prior to the start of each season and agree to adhere to the requirements.
---

What is your Holiday Schedule?
Holidays With Guarantee of No Games

New Year's Eve/Day*
Easter
Memorial Day Weekend
July 4th*
Labor Day Weekend
Thanksgiving Weekend
Christmas Eve/Day*
* Depending on which day of the week these holidays fall, additional days around them may or may not be blocked off.
We Typically Play On These Common Holidays

MLK, Jr. Day
Valentine's Day
Presidents Day
St. Patrick's Day
Mothers' Day
Fathers' Day
Columbus Day
Halloween
Veterans Day
Any Holiday Not Listed under "Guarantee of No Games"
---

How are shirts ordered?
Shirts are ordered the first week of the season and distributed week 2/3 once a team's fees are all paid. Any players signing up AFTER the week 1 order will have to wait until the mid-season (week 3/4) order.  

* Once jerseys are  issued, they are REQUIRED to play.
 
* If a team wants to order their own jerseys, they must be one consistent style, and either the entire team wears them or the entire team wears jerseys issued by Premier Co-ed Sports...not a mix of each. 

Please visit and support our sponsors: