Premier Co-ed Sports is committed to providing the best reward discounts to its members. For partner or sponsorship opportunities contact Kiley Holder at 919-604-1958 or kiley@premiercoedsports.com
Bowman Animal Hospital is a full-service companion animal hospital committed to providing
quality integrative veterinary care throughout the life of your pet. Our services and facilities 
are designed to provide routine preventative care for young, healthy pets; early detection and 
treatment of disease as your pet ages; and complete medical and surgical care as necessary 
during his or her lifetime.  We understand people have busy lifestyles and that is why we are 
open long hours seven days a week.  If you are concerned about budgeting for your pets needs, 
we offer affordable Wellness Plans for all ages. To find out more go to our website
 www.bowmananimalhospital.com 
or call us at 919-847-6216.
FOOD & DRINK SPECIALS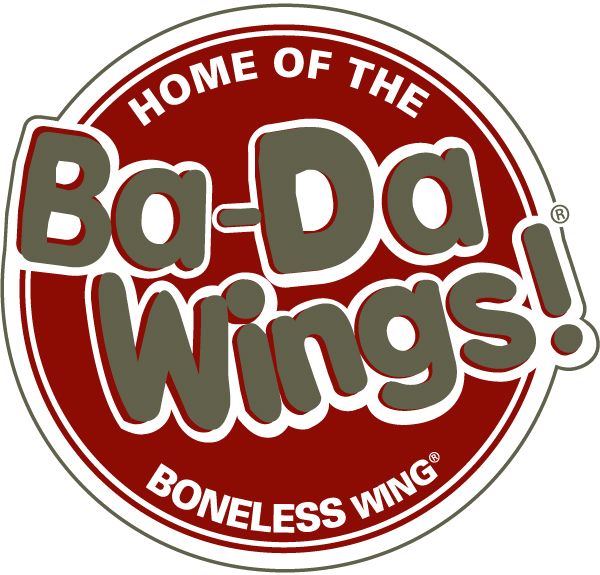 10% OFF AT BA-DA WINGS
Ba-Da Wings is our SPONSOR BAR and will buy your team a pitcher of beer after your games!  Just get 4 teammates to go in uniform. One pitcher per 4 players...that means teams with 8 get 2 PITCHERS!  Winning teams receive a celebratory pitcher; losing teams receive a consolation pitcher!  EVERYONE GETS BEER!!!

 10% OFF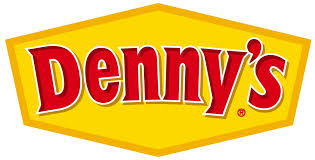 20% OFF - 3215 WAKE FOREST RD.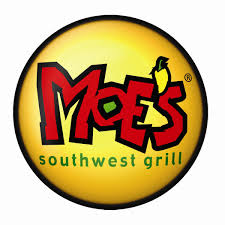 FREE ITEM W/ PUR. OF ITEM OF E.O.G.V. & 2 DRKS. 
             - 168 SHENSTONE LN.; 280 MEETING ST.; 6679 FALLS OF NEUSE RD.; 4350 LASSITER NORTHHILLS AVE.; 506 DANIELS ST.



SPORTS SPECIALS

  FREE 1/2 HOUR OF POOL WITH PURCHASE OF 1/2 HOUR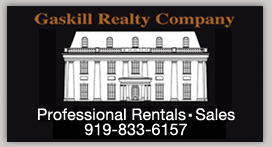 Gaskill Realty
Gaskill Realty will offer 1/2 off 1st months rent on new 12 month leases 
to all Premier Co-ed Sports members. 
919-833-6157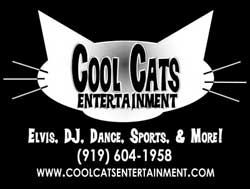 Cool Cats Entertainment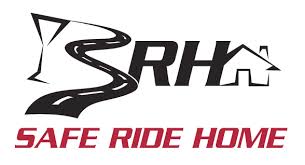 10% OFF SERVICES

For partner or sponsorship opportunities contact Kiley Holder at 919-604-1958 or kiley@premiercoedsports.com