Premier Co-ed Sports is committed to providing the best reward discounts to its members. For partner or sponsorship opportunities contact Kiley Holder at 919-604-1958 or kiley@premiercoedsports.com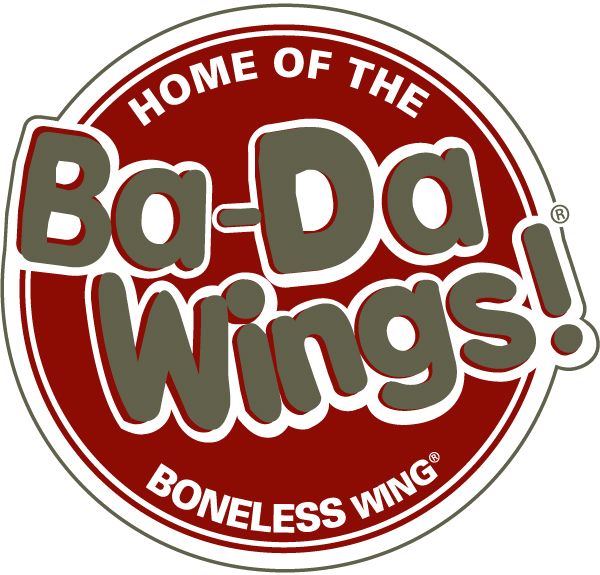 10% OFF AT BA-DA WINGS
Ba-Da Wings is our SPONSOR BAR and will buy your team a pitcher of beer after your games!  Just get 4 teammates to go in uniform. One pitcher per 4 players...that means teams with 8 get 2 PITCHERS!  Winning teams receive a celebratory pitcher; losing teams receive a consolation pitcher!  EVERYONE GETS BEER!!!

 10% OFF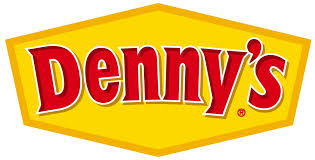 20% OFF - 3215 WAKE FOREST RD.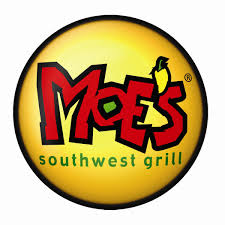 FREE ITEM W/ PUR. OF ITEM OF E.O.G.V. & 2 DRKS. 
             - 168 SHENSTONE LN.; 280 MEETING ST.; 6679 FALLS OF NEUSE RD.; 4350 LASSITER NORTHHILLS AVE.; 506 DANIELS ST.



SPORTS SPECIALS

  FREE 1/2 HOUR OF POOL WITH PURCHASE OF 1/2 HOUR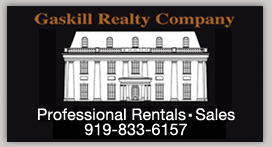 Gaskill Realty
Gaskill Realty will offer 1/2 off 1st months rent on new 12 month leases 
to all Premier Co-ed Sports members. 
919-833-6157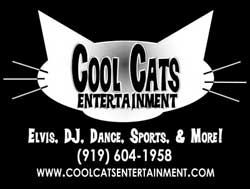 Cool Cats Entertainment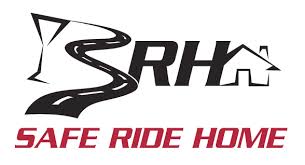 10% OFF SERVICES

For partner or sponsorship opportunities contact Kiley Holder at 919-604-1958 or kiley@premiercoedsports.com