There's only one Premier Co-ed Sports! It's in the name...this is who we are and what we embody: 

Premier - adjective - first in importance, order, or position; leading 

Co-ed - adjective - open to or used by both men and women 

Sports - noun - activity involving physical exertion and skill in which an individual or team competes against another or others for entertainment 

We work tirelessly to ensure that you have the best sports experience possible while meeting people and making new friends! 

Premier Co-ed Sports is the "go-to" sports provider for men and women ages 21 and up in the Triangle area. By providing guaranteed fields, professional referees, high-quality apparel, and membership rewards through our player card program; Premier Co-ed Sports is able to offer a product above and beyond what is currently on the market. Our owners have over 50 years combined experience in business management, tournament organization, coaching, and league play that will provide a strong foundation in creating a valuable business partner for your organization. The Triangle is a magnet for young professionals, and many are new to the area and looking for social, professional, and recreational organizations to get involved with. Add to that the areas active lifestyle and Premier Co-ed Sports is positioned to be a top choice for those who are looking to meet new people and advance their fitness goals in a fun, competitive setting.
About the owner: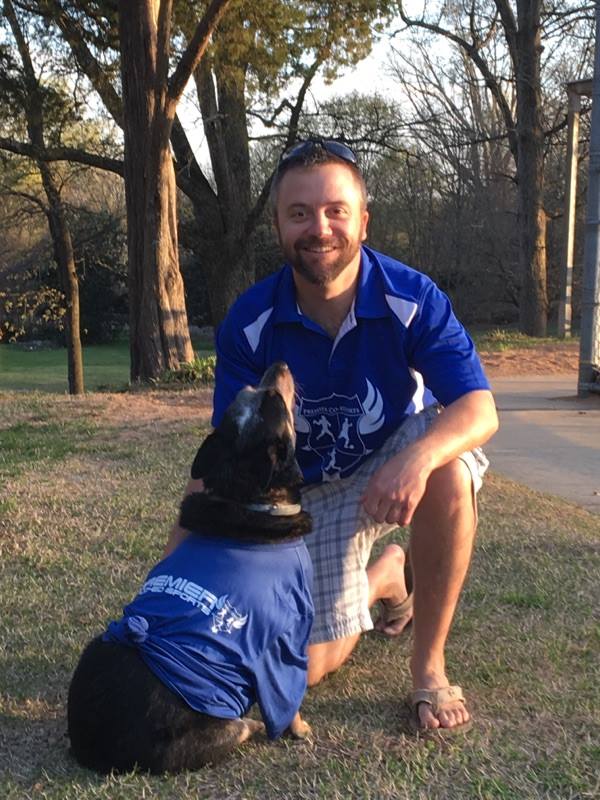 Kiley Holder has been playing sports since he was in diapers and plans to continue until he's back in them.  Throughout his school and college years, he played baseball, basketball, tennis, volleyball, and football.  Most of Kiley's career has been in the parks and recreation field, coordinating athletic leagues, arts classes, summer camps, and special events.  In 2005, he established what is now Cool Cats Entertainment, offering mobile event DJ services, Elvis shows, and instruction in ballroom/latin/swing dance for adults and sports for kids.  In 2010, Kiley began working with PCS as one of the original referees, then became the head official, eventually joining the ranks as a co-owner in 2011, majority owner in 2013, and solo owner in 2015.  Aside from a passion for sports, he brings extensive experience directing athletic leagues and supervising staff to Premier Co-ed Sports.


Contact info:
Phone: (919) 604-1958
Email: kiley@premiercoedsports.com