Canceled
2017 Summer Sun Softball - "Purely Social" Softball · Co-Ed Sun
Canceled
MonTueWedThuFriSat
Sun
between 10:00am and 7:00pm
10 players (minimum 4 females)
Team Fees

Early Bird

$555.00 per team

Regular

$585.00 per team

Late

$625.00 per team
Free Agent Fees

Early Bird

$40.00

Regular

$42.00

Late

$45.00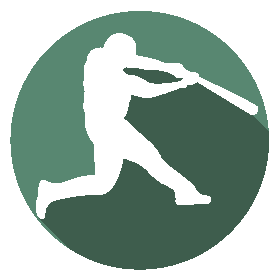 SLOW-PITCH SOFTBALL - *Purely Social*
What is *Purely Social*?


It's getting back to the pure joy of socializing while playing sports, featuring:

Lower Prices!
FUN and FRIENDLY games!
Guaranteed Fields
Organized Schedules
Self-officiated with Site Supervisor Present
Disagreements settled with the age-old tradition of rock-paper-scissors!
Relaxed Rules

No Jersey Requirement
Get Subs From Other Teams - NO FORFEITS!
Mix N' Match Weeks
ALL LEVELS WELCOME, BUT NO FUN-SUCKERS ALLOWED!


GAMES
* Minimum of 9 Regular Season Games plus EVERYONE QUALIFIES FOR PLAYOFFS!


* Games are planned to be held at the following parks:

and possibly other parks on an as-needed basis when the above fields are not available.
FEES
* No processing fees or taxes charged for online payments.
* Fees apply to registrations AND payments made by each deadline, as follows:

- Early Bird Discount: register AND pay by April 30
- Regular Rate: register AND pay by May 31 (also applies to unpaid Early Bird Registrations)
- Late Fee: any registration and/or payment on or after June 1 (also applies to any unpaid registration)
MEMBERSHIP REQUIREMENT & BENEFITS

* Membership is required to participate in our leagues. Click on Membership in the menu to see the various options or start with our most popular, the Classic Membership. This is an ANNUAL fee (NOT per sport) that makes you eligible to register for as many sports as you'd like for FOUR consecutive seasons!
* As a BONUS, Members receive discount deals at local restaurants and merchants. Click on Discounts for more info!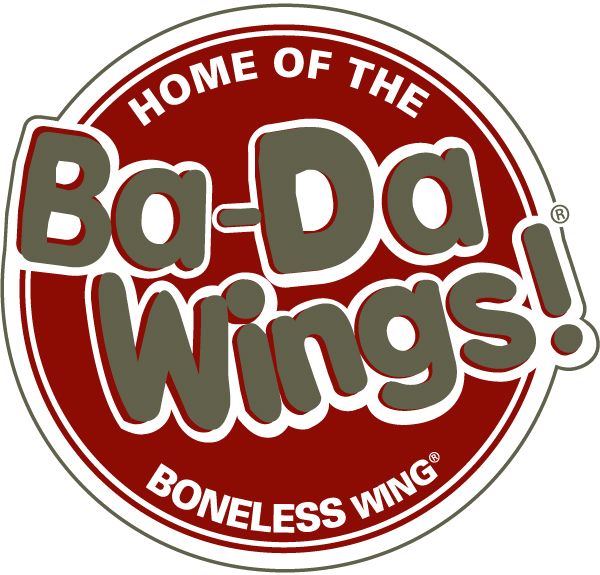 SPONSOR BAR - BA-DA WINGS

*
Ba-Da Wings
is our sponsor bar for all sports and the owner will buy your team a PITCHER OF BEER for every 4 players that come in uniform after games! Winning teams get a celebratory pitcher; losing teams get a consolation pitcher...EVERYONE GETS FREE BEER!!!
MORE LINKS:

Softball Rules
Inclement Weather Policy
Sportsmanship Policy
Team Eligibility
Player Eligibility